Our Story
Wondermind Is Our Space to Let It All Out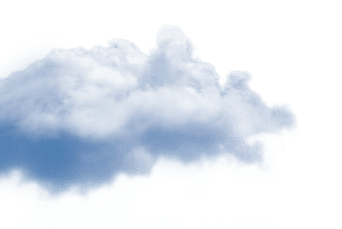 Through the years, we've each had our own mental health struggles. One day, we were all talking about it and realized there was no easy, inclusive space where people could come together to explore, discuss, and navigate their feelings. So we thought, why not make it happen? And Wondermind was born.
Love,
Selena, Mandy, and Daniella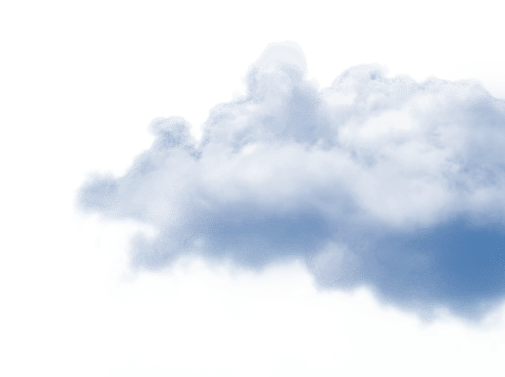 How It Works
Our Commitment To Mental Fitness
Mental fitness means working on your mental health—whatever that looks like to you. It takes more than an inspirational quote to really change your mindset. But showing up for your mental health shouldn't be expensive, inaccessible, or time consuming. Even if you're lucky enough to see a therapist, making time for your mind in between sessions can go a long way. That's what we're here for—to give you easy, doable ways to put your mental fitness first every day.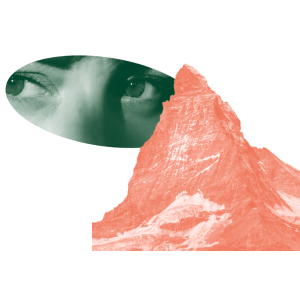 Practice
Mental fitness is about showing up and putting in the work—because your mental health is worth prioritizing.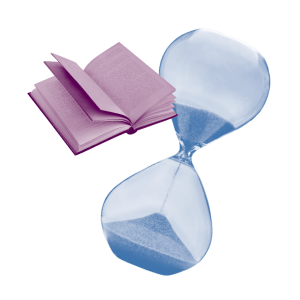 Tools
Tangible tools to support your practice, from daily journal exercises to an hourglass for focus.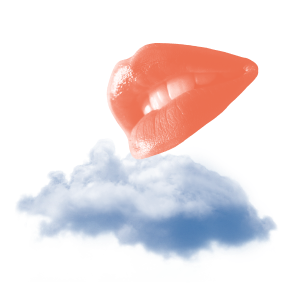 Conversations
It's not always easy to open up, but through sharing and connecting, we can actually help each other heal.
The Minds Behind Wondermind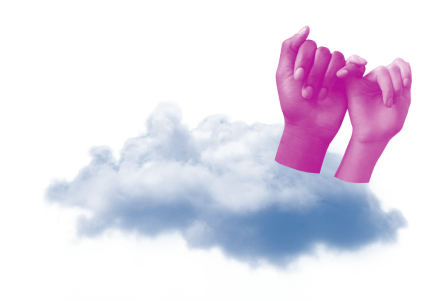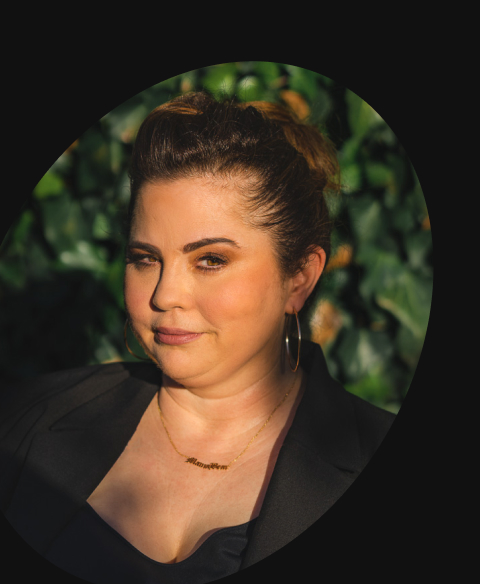 Mandy Teefey
Mandy Teefey is a co-founder and CEO of Wondermind, as well as the founder and CEO of Kicked to the … Curb Productions, where she has developed award winning and nominated content. Drunk with passion and fueled by drive, Mandy will use this to anchor Wondermind deeply in story because the team truly understands the value and hunger for inclusive content and the need to change the narrative on how mental health is portrayed. Mandy is best known for "Thirteen Reasons Why." She is a Patron of Women in Film and is a member of the Producers Guild of America. Mandy's philanthropic endeavors include Alliance for Children's Rights, mentoring youth and mental health rights. She is a national organ donation reform advocate and has been working with bipartisan congressional leaders including Congresswomen Ayanna Pressley, Katie Porter, and Cori Bush to address urgent racial justice issues to help more patients receive lifesaving transplants. On her downtime, she enjoys scavenger hunts, hanging with her family, going glamping, and being an arm couch detective.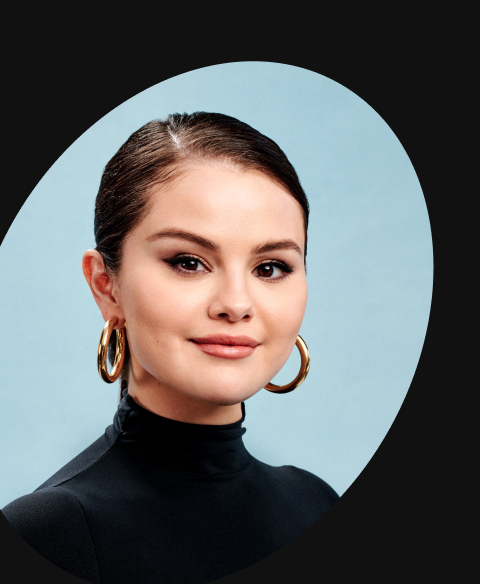 Selena Gomez
Selena Gomez is one of the most globally and culturally celebrated artists, actors, producers, entrepreneurs and philanthropists of her generation. … Philanthropy and activism have been key pillars of Gomez's career, and she has used her platform to advocate for many important causes. Through her Rare Impact Fund, Gomez is committed to raising $100 million dollars over the next 10 years to help give people access to the resources they need to support their mental health. In addition, Selena has raised millions of dollars for charities including Global Citizen and The Lupus Research Alliance. She also established the Selena Gomez Fund for Lupus Research at the USC Keck School of Medicine and worked with her brand partners to raise money for the fund. Gomez is an outspoken proponent of many social issues and is unafraid to question the status quo. Selena works closely with the Center for Countering Digital Hate, which seeks to end dangerous misinformation online. Michelle Obama asked Gomez to join her non-partisan organization When We All Vote as a co-chair. Gomez has also collaborated with Vice President Kamala Harris, Stacey Abrams, Surgeon General Vivek Murthy and other world leaders.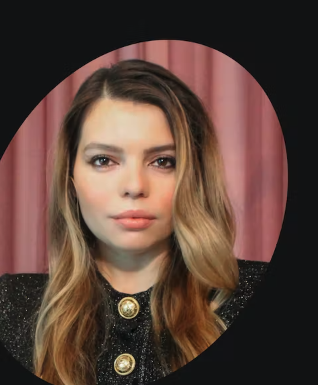 Daniella Pierson
Daniella Pierson is the 26-year-old co-founder of Wondermind, as well as the founder and CEO of The Newsette, a women-focused … media company and creative agency dedicated to spotlighting diverse voices. She was diagnosed with OCD her senior year of college. Outside of work, she's passionate about investing in other Latinx and women-owned companies (and secretly feeding her poodle, Leo, under the dinner table).
Wondermind Advisory Committee