In Their Words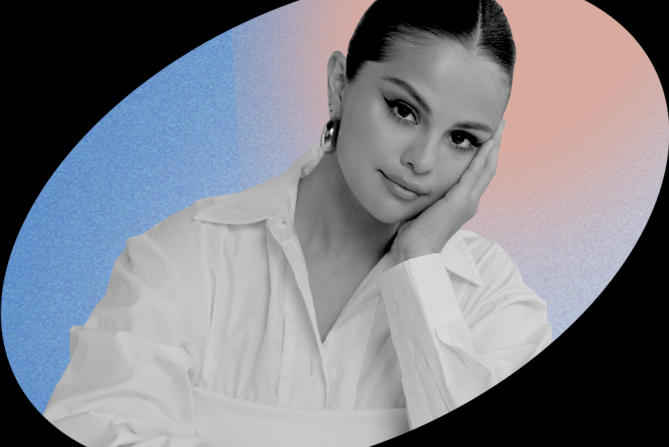 Q&A
Selena Gomez Speaks Out About Her Mental Health
"It can feel empowering when you find the right space to share your story."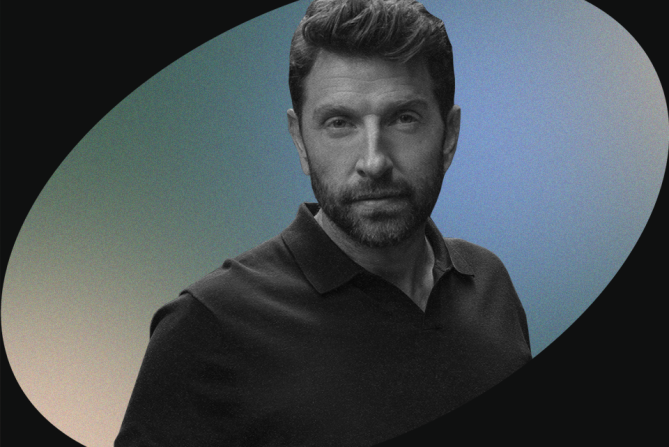 Q&A
Brett Eldredge Shares the Meditation Trick That Helps Him De-Stress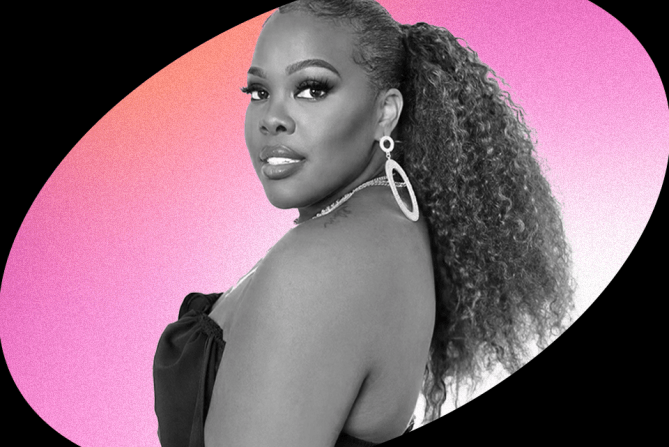 Q&A
Amber Riley Is Practicing Her Joy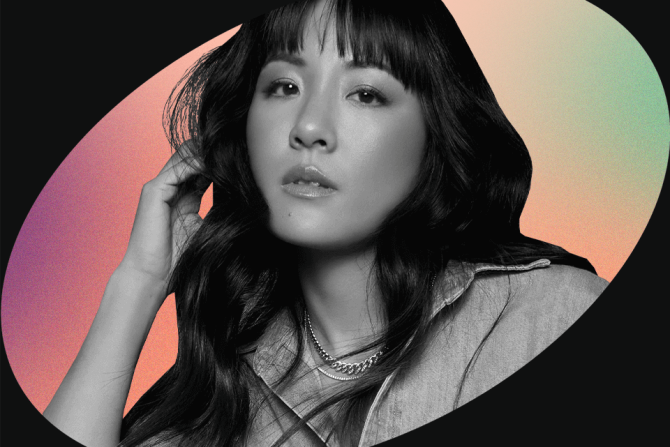 Q&A
Constance Wu on Healing From Trauma and Embracing Her Emotions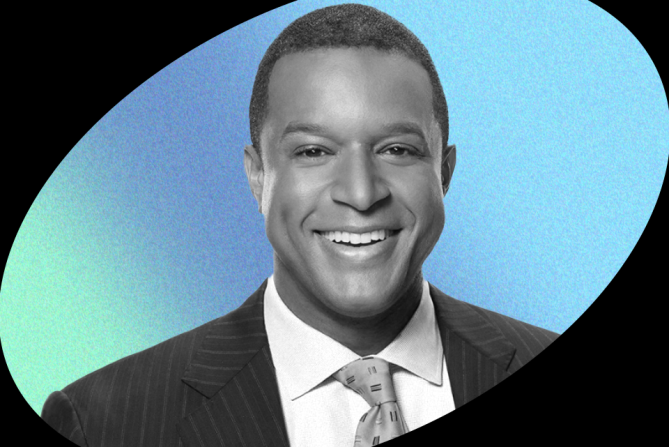 Q&A
How Craig Melvin Prioritizes His Mental Health as a News Anchor
Relatable Reads
Essay
I'm Going to Decline Your Invite, But Please Keep Inviting Me
Currently accepting applications to this support group.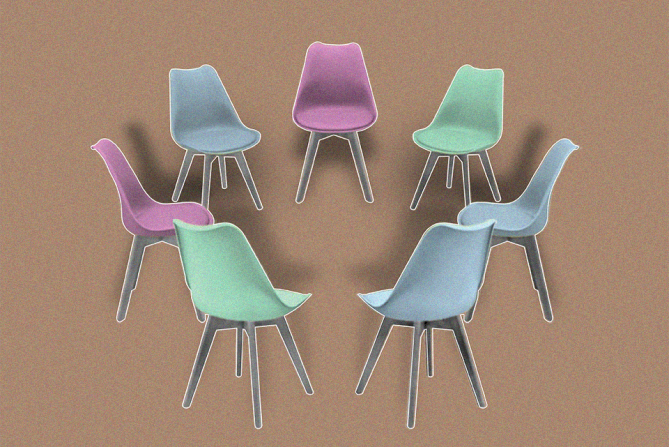 Essay
What I Wish Someone Told Me About Getting Sober at 25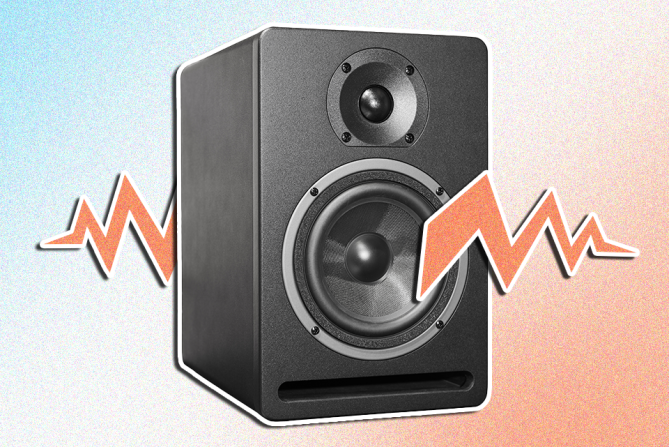 Essay
Having Tinnitus Can Be Brutal for Your Mental Health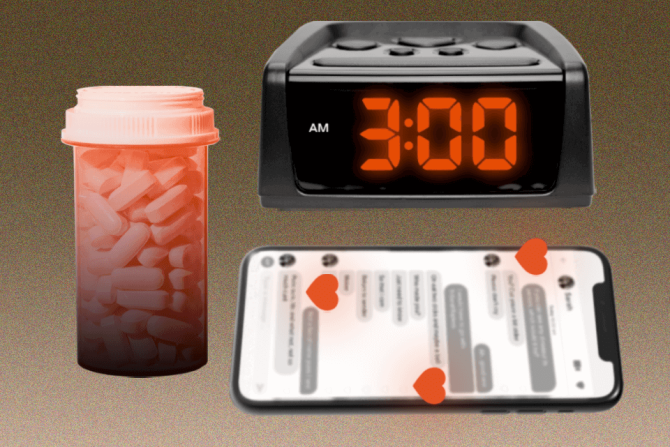 Essay
Let's Talk About Dating With Bipolar Disorder
Essay
You're Not Wrong: Friendship Breakups Suck More Than Romantic Ones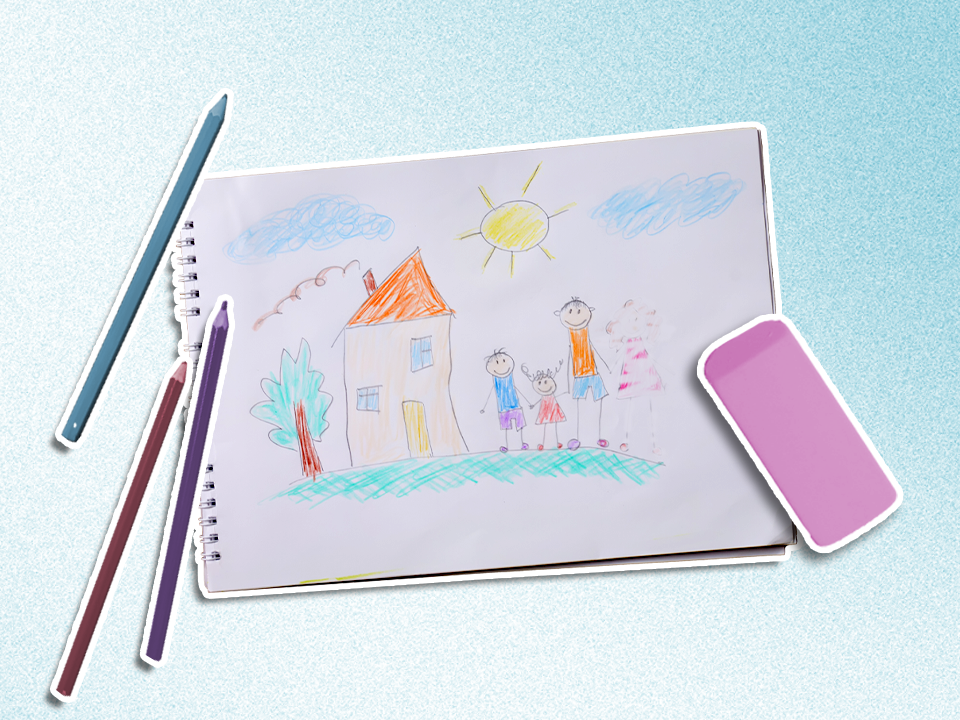 For me, there was a shining, unexpected benefit.
Great Minds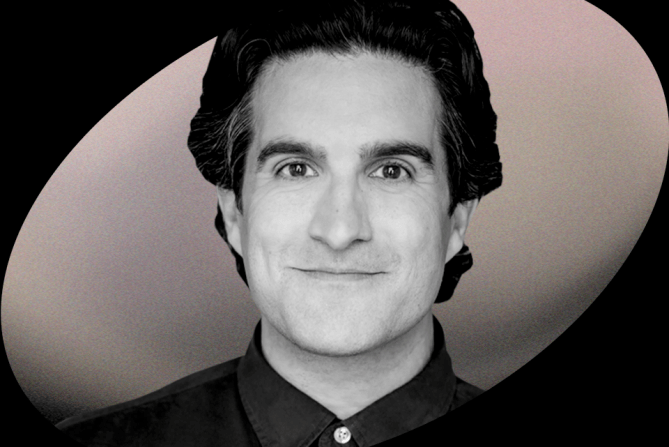 Q&A
Andy Dunn on Why It Took 400 Therapy Sessions to Share His Diagnosis
"I'm so optimistic that the conversation is happening in a new way."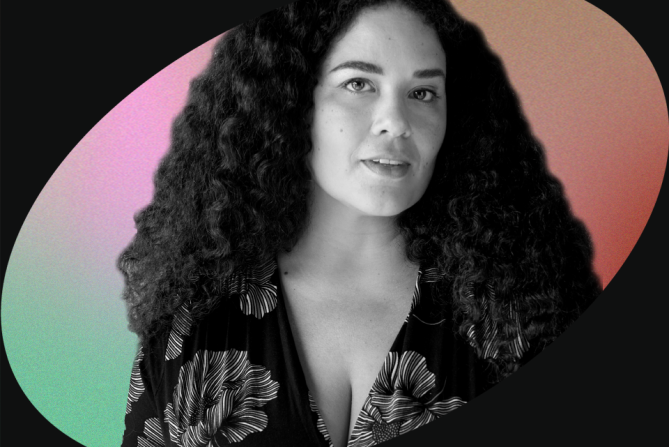 Q&A
Jungalow Founder Justina Blakeney Isn't Getting Caught up in the B.S.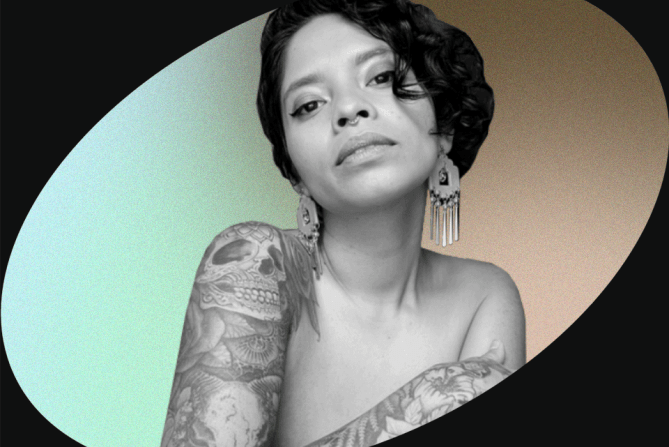 Q&A
We Talked to Emulsify About Art, Abortion Access, and Immigration Status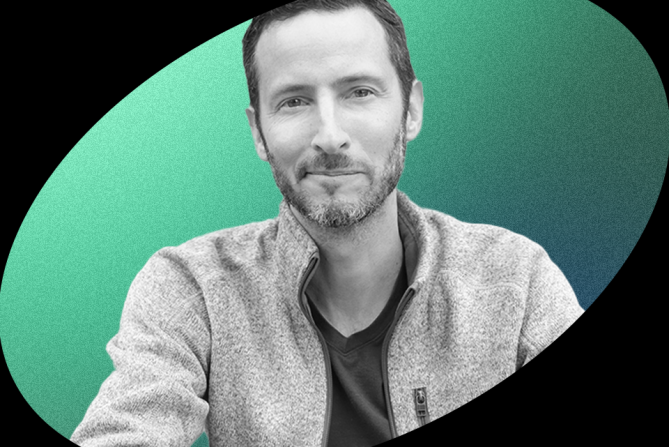 Q&A
Jason Feifer Shares What He's Learned From the "Absolute Smartest People in the World"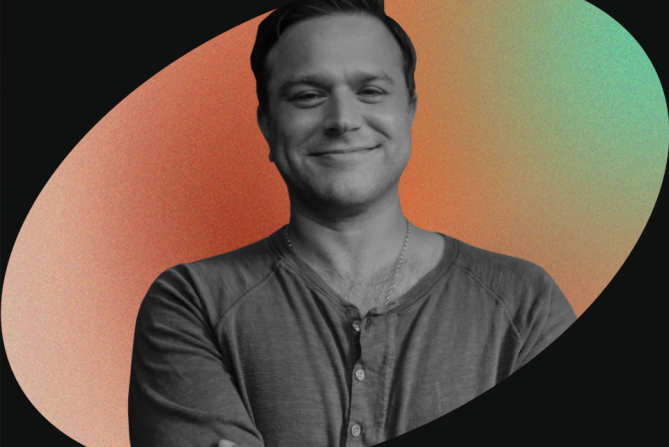 Q&A
Zak Williams Shares What Helped Him Grieve His Father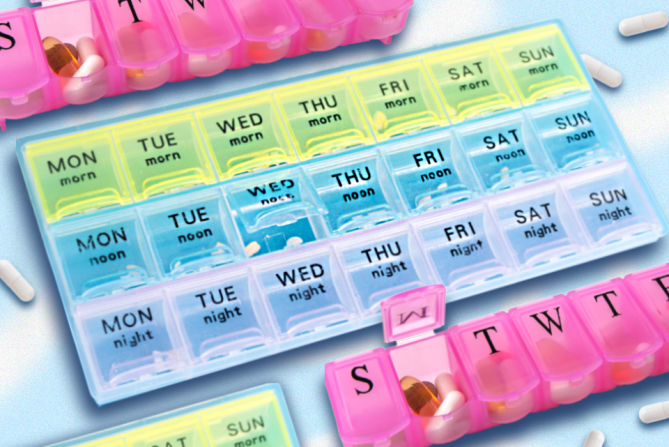 Stories
15 People Get Real About Mental Health Medication
The harmful stigma around medication and mental health needs to end.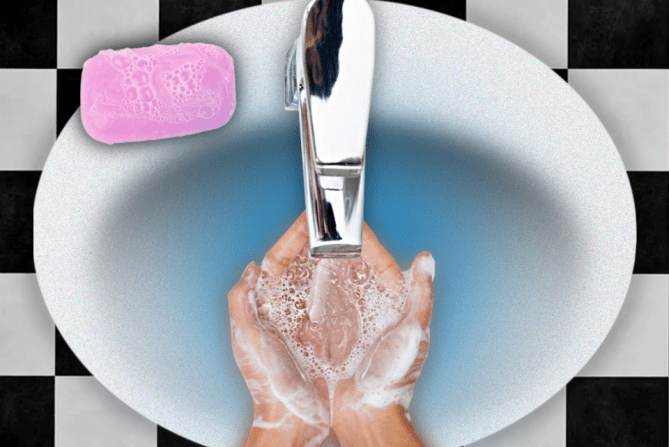 Explainer
What I Wish People Knew About OCD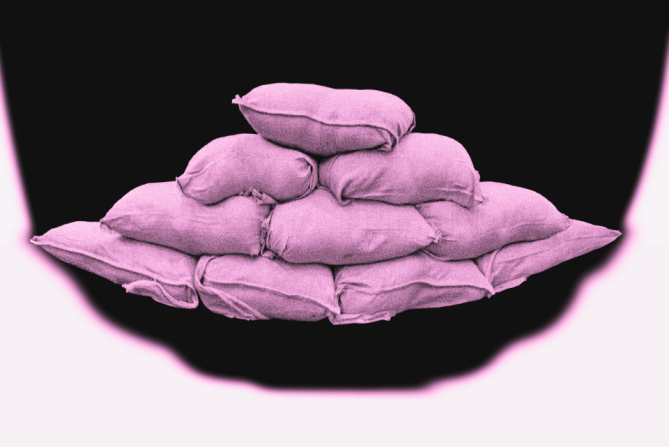 Stories
What Depression Actually Feels Like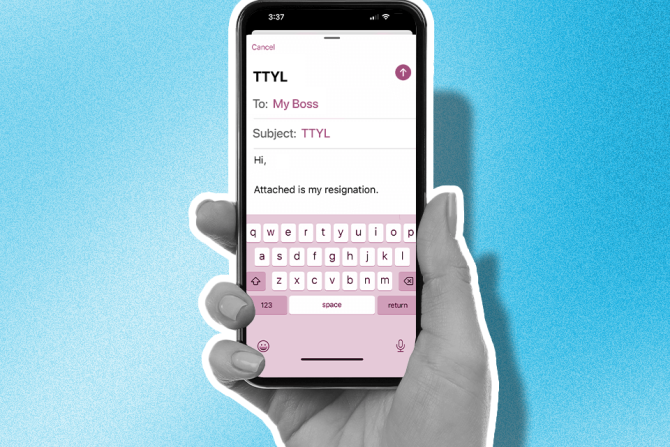 Stories
13 People Get Real About Quitting Their Jobs For Their Mental Health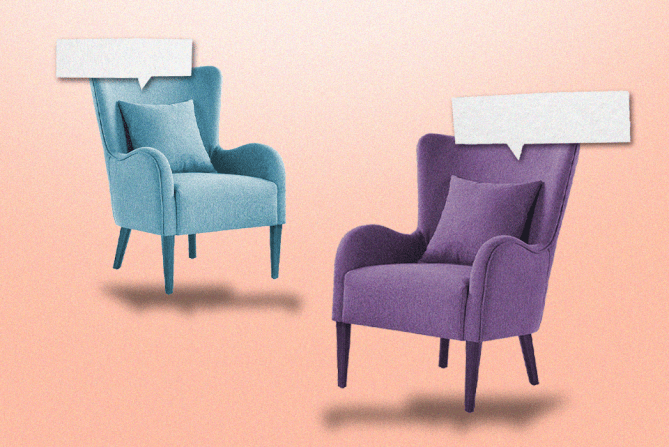 Stories
17 People Share the Best Things They Learned in Therapy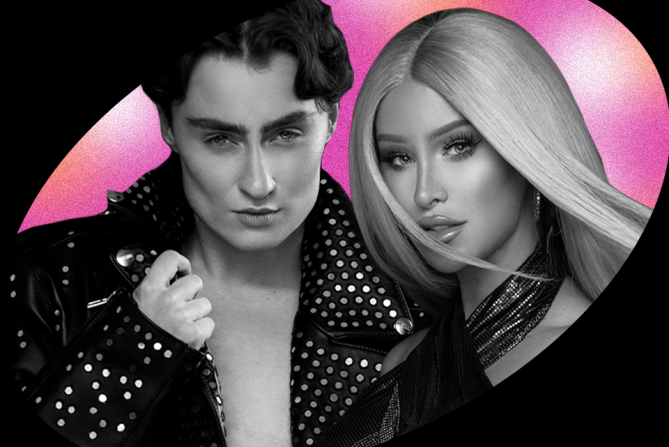 Q&A
There's No Better Time for Gigi Gorgeous and Gottmik to Write a Book About Transitioning
The YouTube and 'Drag Race' stars open up about their mental health and new book, 'The T Guide.'
Q&A
'Bling Empire' Star Kelly Mi Li Says Therapy Is One of the Best Things to Happen to Her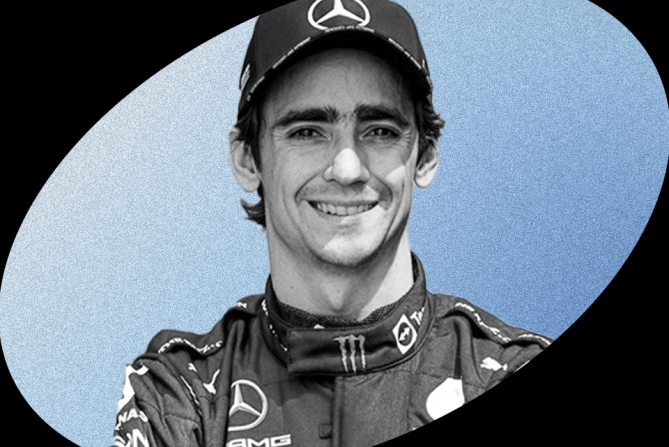 Q&A
Formula One's Esteban Gutiérrez Wants You to Face Your Feelings
Q&A
Melissa Villaseñor Shares the Affirmations That Gave Her Confidence on 'SNL'
Q&A
Matt Bellassai Hates That This Is So Good for His Mental Health
Q&A
How Kendall Toole Shows Up When She's Not Feeling 100%
Q&A
Achieng Agutu Is All About the Soft Life
Q&A
Candice Kumai Is Embracing Her Imperfections