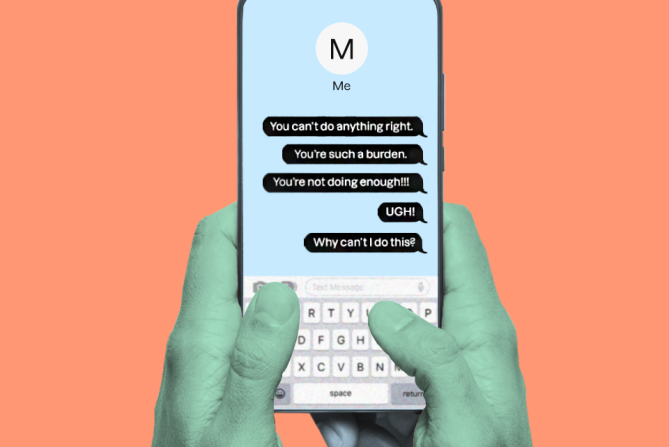 Pro Tips
10 Therapy Hacks for Squashing Negative Thoughts
First, it's not just you. Second, read this.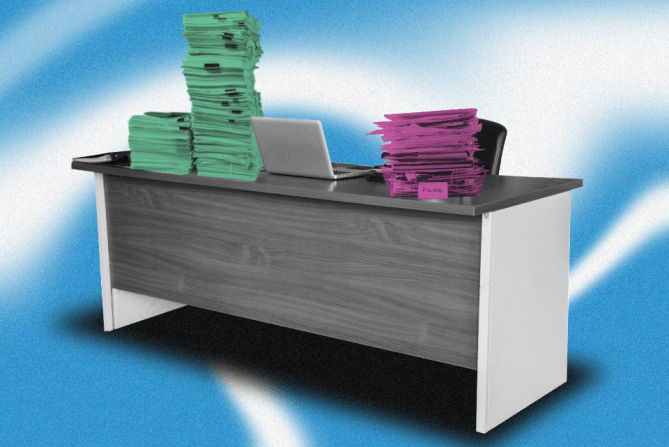 Pro Tips
Just Some Really Smart Ways to Make Work Less Stressy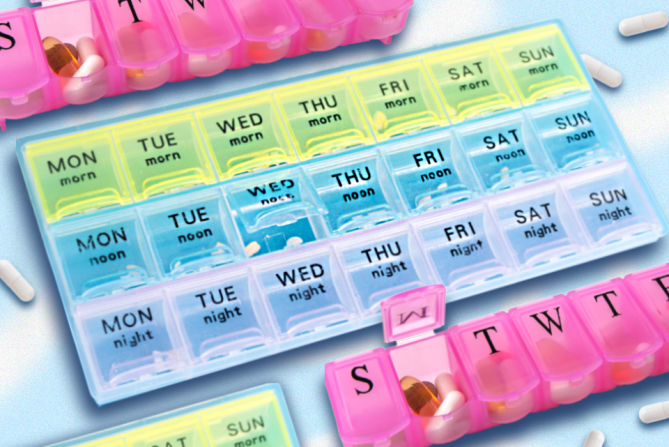 Stories
15 People Get Real About Mental Health Medication
Pro Tips
How to Stop Binge Eating, According to Psychologists
Explainer
Is Trauma Actually Stored In Our Hips?
Pro Tips
30 Little Ways to Work on Your Mental Fitness Every Day
Stories
15 Mental Health Resolutions That Will Make 2023 Your Best Year Ever
Pro Tips
How to Deal With All of Your Inflation Anxiety
What They Said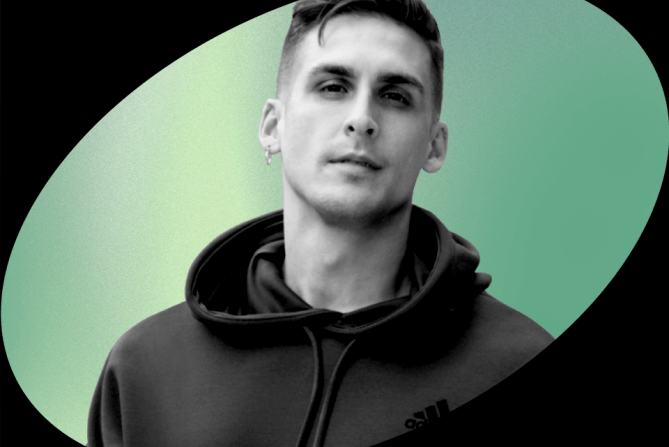 Q&A
"The more you go, the stronger you feel."
More Like This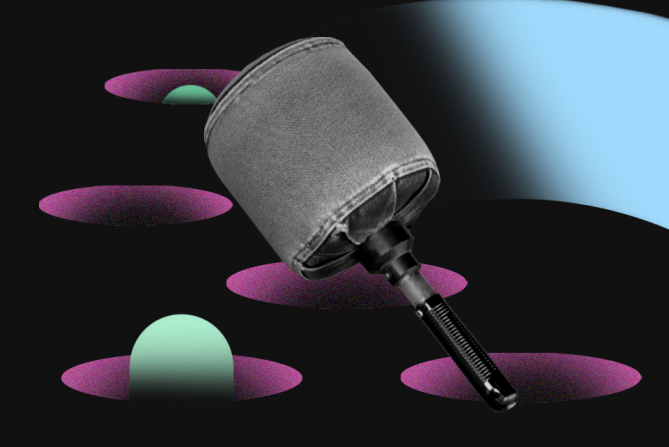 Pro Tips
11 Little Ways to Manage Anxiety When It Pops Up
Because that shit is sneakier and more persistent than your ex.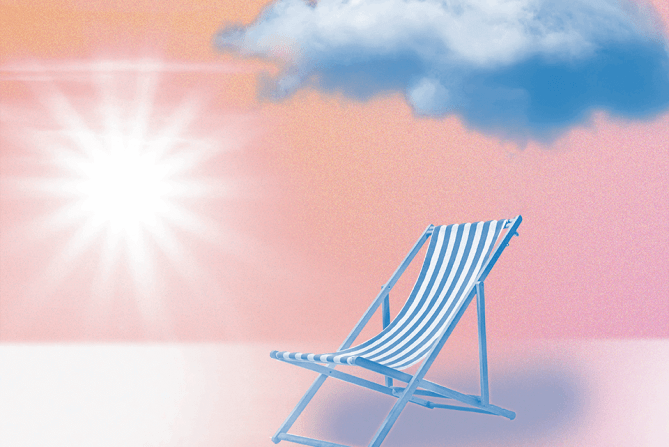 Pro Tips
Here's How to Actually Sit With Your Sadness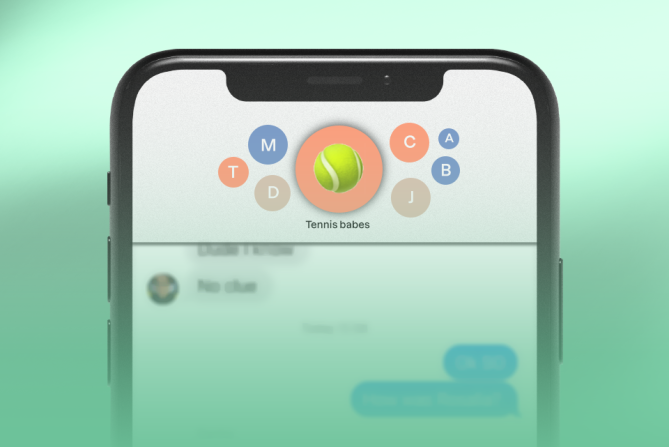 Pro Tips
10 Genius Tips for Making Friends as an Adult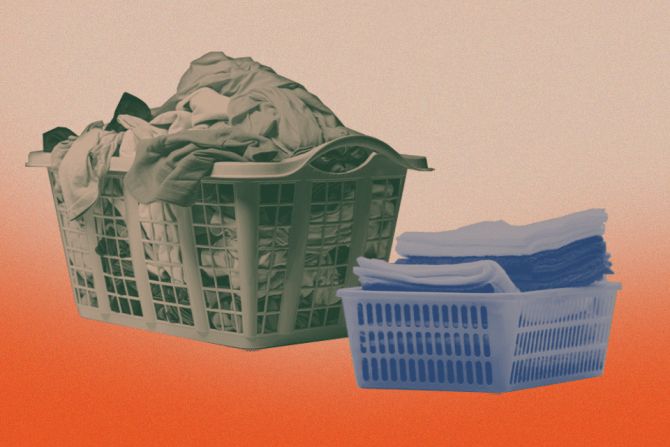 Pro Tips
11 Organization Tips That People With ADHD Swear By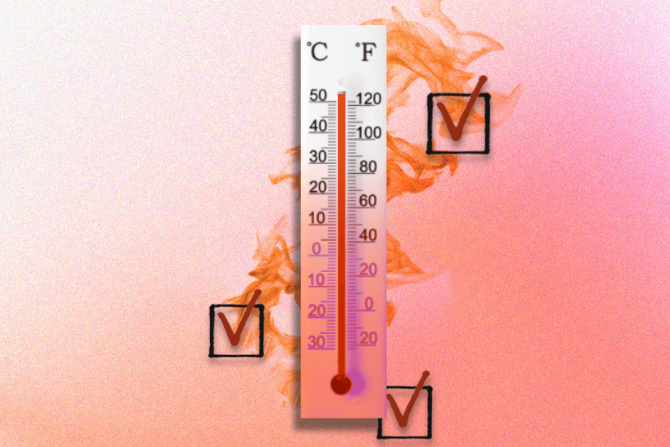 Pro Tips
How to Communicate Your Anger in an Effective Way
How Are You Feeling?
Read what you really need right now.