Need something to help make sense of what's going on in your own head? If you're looking for expert-backed tips, techniques, and stories about mental fitness, you've come to the right place. Try one of our podcast episodes for a little in-ear mental wellness inspiration.
Podcast
A podcast designed to provide tangible tools to help you ditch whatever's holding you back—so you can reach higher heights with your mental health.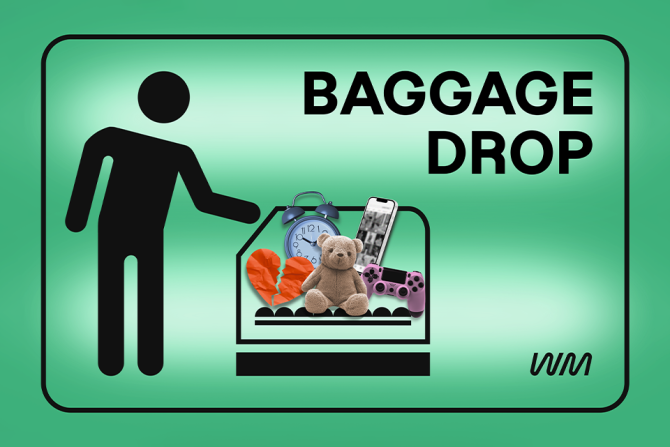 Podcast
A fascinating deep dive into the intersection of business and feelings, with exclusive interviews you don't want to miss.