Got a few minutes for your mental fitness? These free, expert-backed mental health worksheets make a solid supplement to your therapy journey, but they're also great for anyone who just wants to have a little reflection moment. Print them out, save them to your phone, or whip one out the next time you and your friends want to get deep.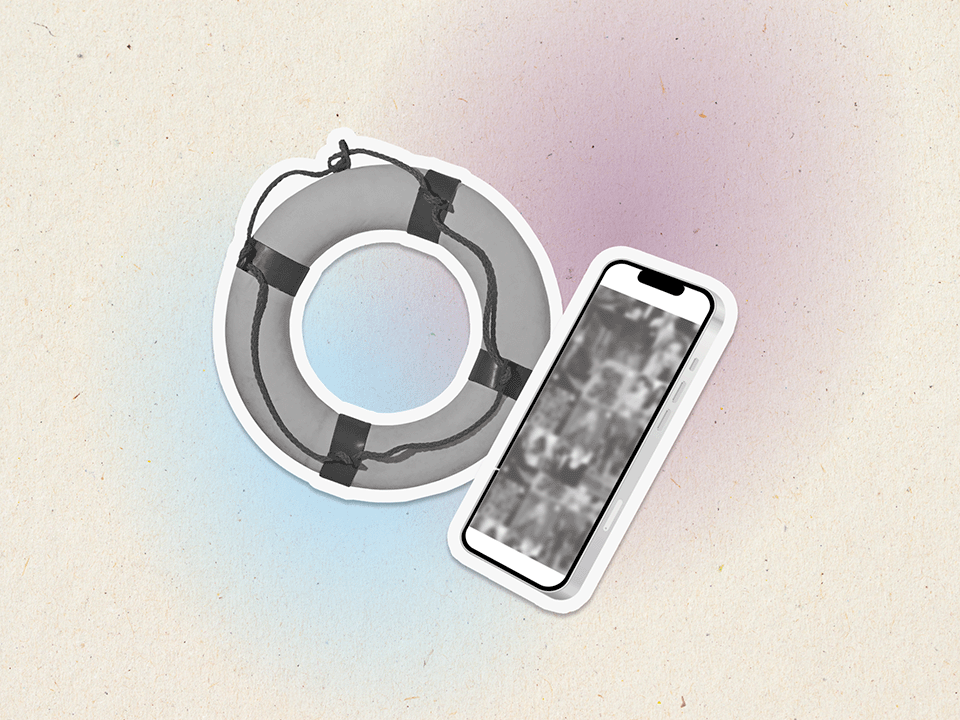 This therapy worksheet will come in clutch the next time you're struggling.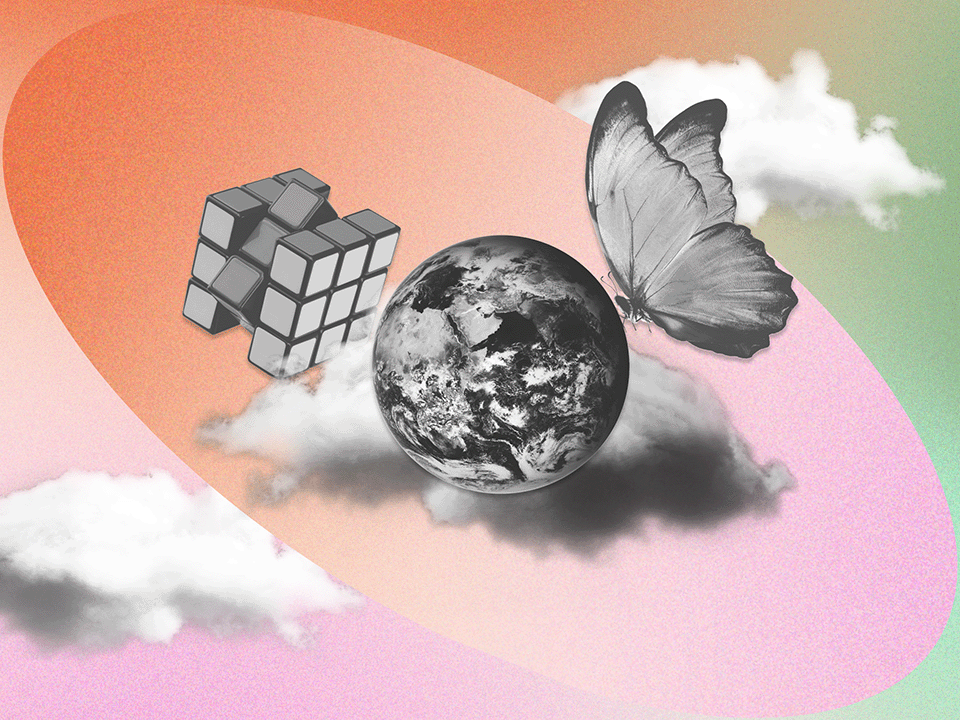 This mental fitness mini-course is all about rethinking your self-esteem.