Pro Tips
6 Tips for Dealing With Burnout as a Caregiver
These strategies can help when you're in the thick of it.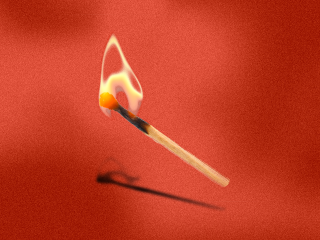 Stories
8 People Share What Really Helped Them With Peripartum Depression
"Just because you feel bad doesn't mean you are bad."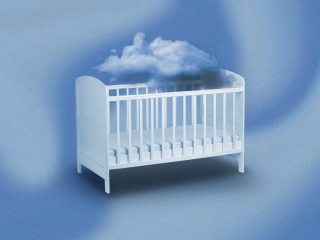 Q&A
Brandee Evans Refuses to Get In Her Own Way
The 'P-Valley' star talks caregiving and reframing how she thinks about therapy.