Worksheet
05.05.23
How to Make a Change and Actually Stick to It
Need a goal-setting worksheet to get your life in order?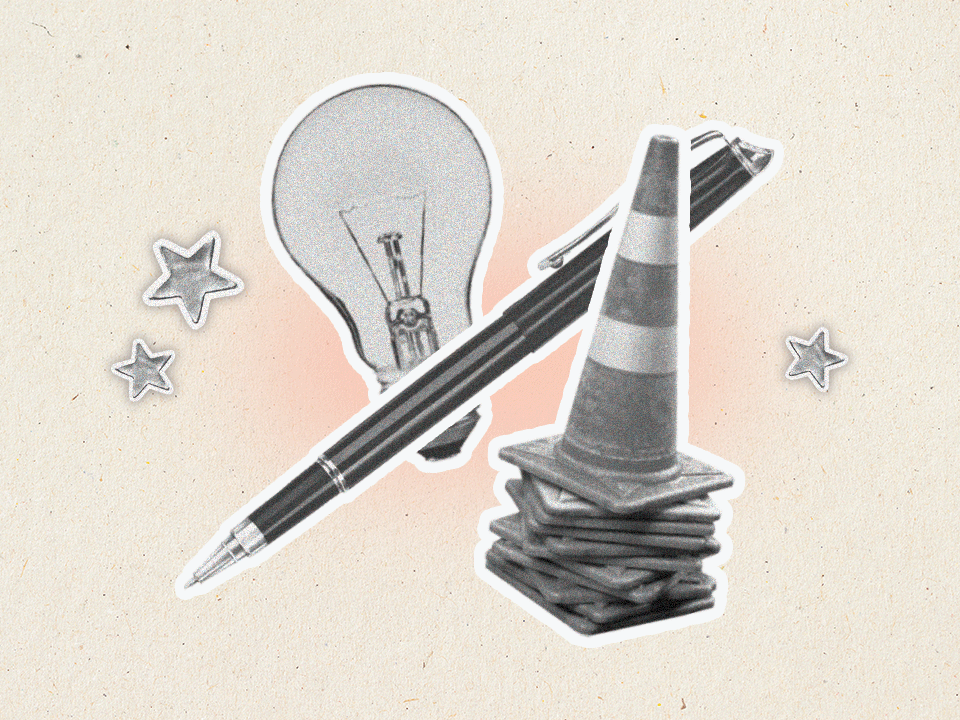 Shutterstock / Wondermind
Raise your hand if you've ever felt super motivated about overhauling some aspect of your life on Sunday night...only to lose all interest and stamina by Tuesday afternoon. Hey, it happens to the best of us. If you're struggling to make a new change stick, it helps to start with a goal-setting worksheet.
This one was created by Wondermind Advisory Committee member Jessica Stern, PhD, a licensed clinical psychologist who specializes in trauma, PTSD, anxiety, depression, substance use, and adult ADHD.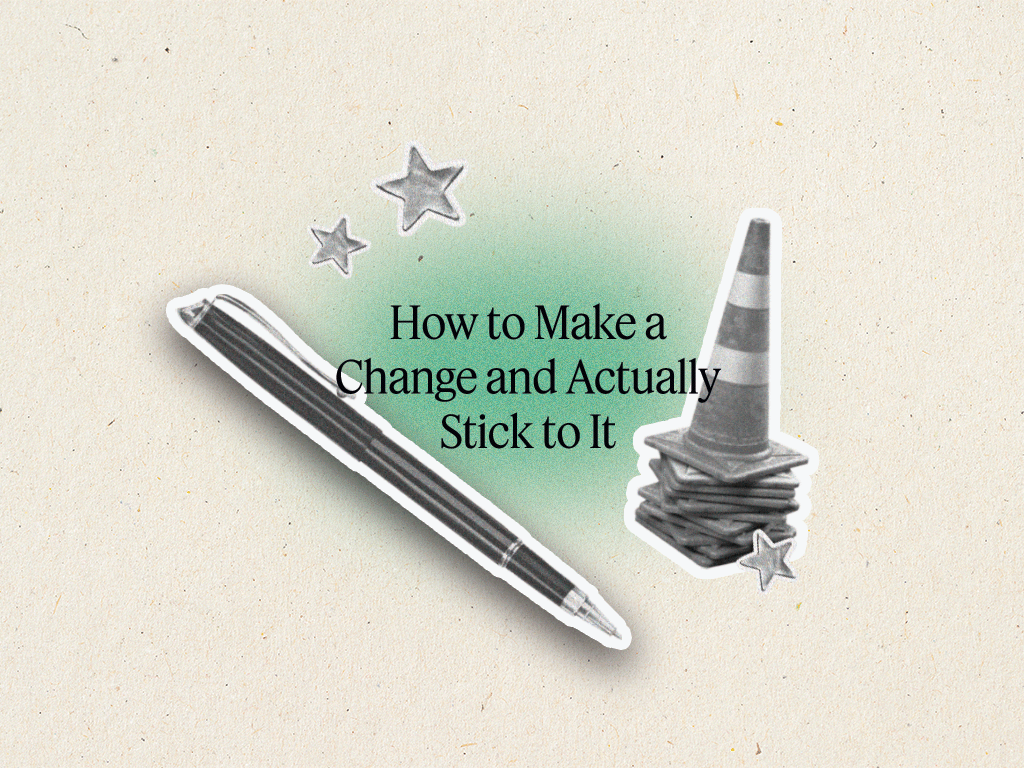 Once you're in, you'll find lots of thought-provoking questions to help you get closer to your goal—whatever it is. First, you'll learn to get specific about your goal and align it with what's most important to you. That way, you'll actually care about sticking with it. Next, you'll see how to measure success (big and small) so that you can truly spot when things start to change.
And, remember, this worksheet is yours to do whatever you want with—you can print it and tape it to your bathroom mirror or just save it on your phone for easy reference.
Heads up: This worksheet goes with our new podcast, Baggage Drop: a month-long therapist-led series to help you ditch whatever's holding you back. So if you find this useful and want more therapist-backed activities like this, make sure to subscribe here to never miss an episode—or a worksheet.
Ready to get started? Download the PDF here!
Wondermind does not provide medical advice, diagnosis, or treatment. Any information published on this website or by this brand is not intended as a replacement for medical advice. Always consult a qualified health or mental health professional with any questions or concerns about your mental health.