Stories
14 Ways People With Weird Family Dynamics Make the Holidays Less Awful
No, Uncle Frank. Let's NOT talk politics right now.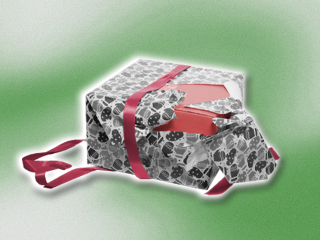 Stories
9  People on How They Deal With Being Estranged From a Family Member
For me, there was a shining, unexpected benefit.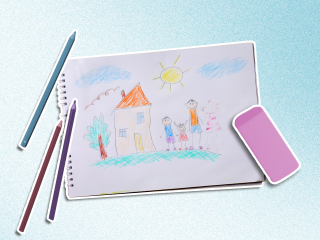 Pro Tips
10 Smart Ways to Protect Your Peace This Holiday Season
Are you saying yes to literally every holiday event? Yeah, don't.