Sponsored By Fidelity
We Asked the Experts How to Deal With Money Issues In a Relationship
Step one: actually talk about it.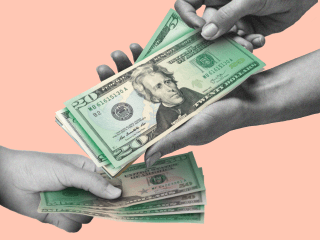 Sponsored By Fidelity
5 Small but Impactful Ways to Feel Like You Have Your Finances Under Control
Trust that little steps can add up to make a big difference.
Pro Tips
8 Ways to Take Care of Your Mental Health When You're On a Budget
Turns out, boundaries are free.