Q&A
The Autism Stigma Holly Robinson Peete Wants to Put to Bed
The longtime actress and advocate sits down for a mental health check-in.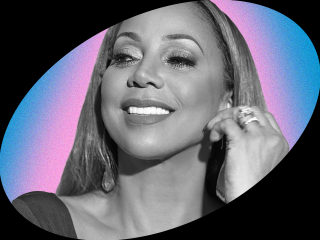 Essay
I'm a Psychiatrist and Here's What I Want People to Know About My Suicidal Ideation
Honestly, it's OK to ask me about it.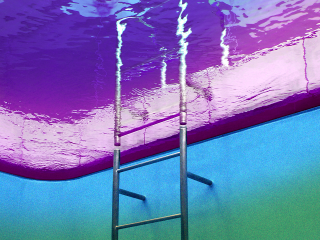 Essay
What Travel Is Like for Me as an Autistic Person
I hate to say it, but planning ahead really does work.