Explainer
Traveling While Plus-Size Can Be Emotionally Draining. Here's My Advice
IDK who needs to hear this, but you deserve to see the world too.
Essay
What Travel Is Like for Me as an Autistic Person
I hate to say it, but planning ahead really does work.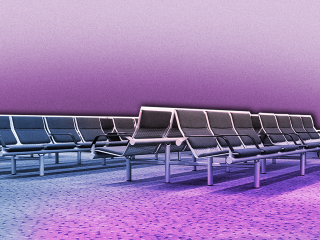 Essay
How to Deal With Panic Attacks While Traveling (From Someone Who Knows)
Because 'just calm down' is wildly unhelpful.