Worksheet
05.19.23
How to Break Through Roadblocks
Use this worksheet to cultivate better coping skills.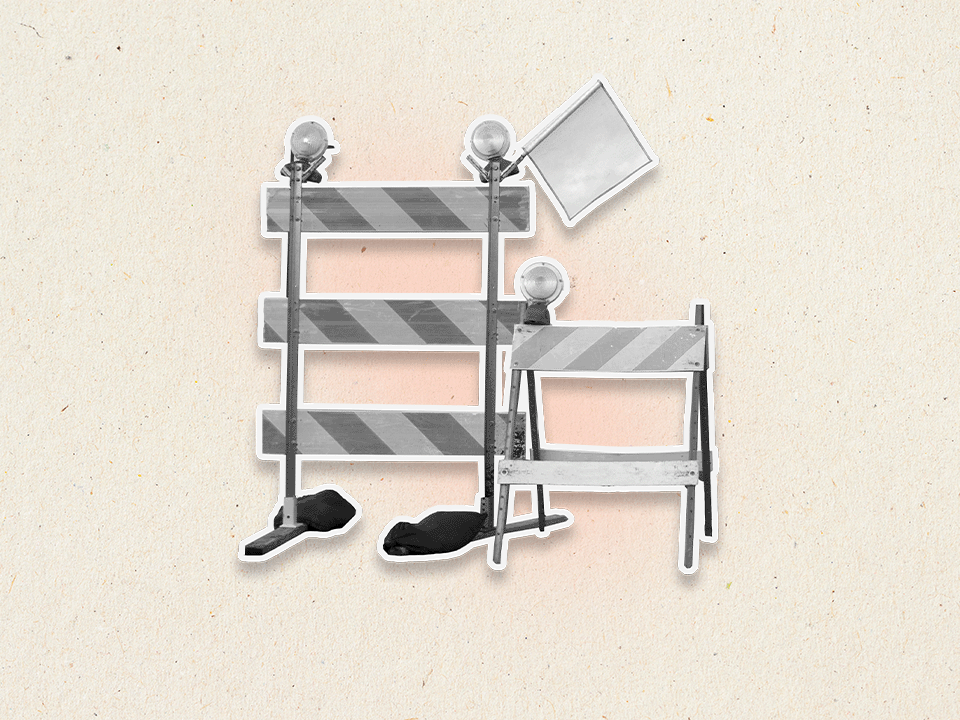 Shutterstock / Wondermind
Wouldn't it be great if hitting your goals was super easy and attainable every time? Alas, there are usually a few (or more) bumps along the way. But instead of seeing these roadblocks as a reason to quit, what if we saw them as an excuse to put our support strategies and coping mechanisms to work? Easier said than done, we know. But this coping skills worksheet can help you practice matching solutions to your problems so that you can keep powering through—even when things get hard.
No idea where to start? Check out this handy worksheet created by Wondermind Advisory Committee member Alo Johnston, LMFT, a therapist and writer in Los Angeles who specializes in working with the transgender, queer, and non-monogamous communities.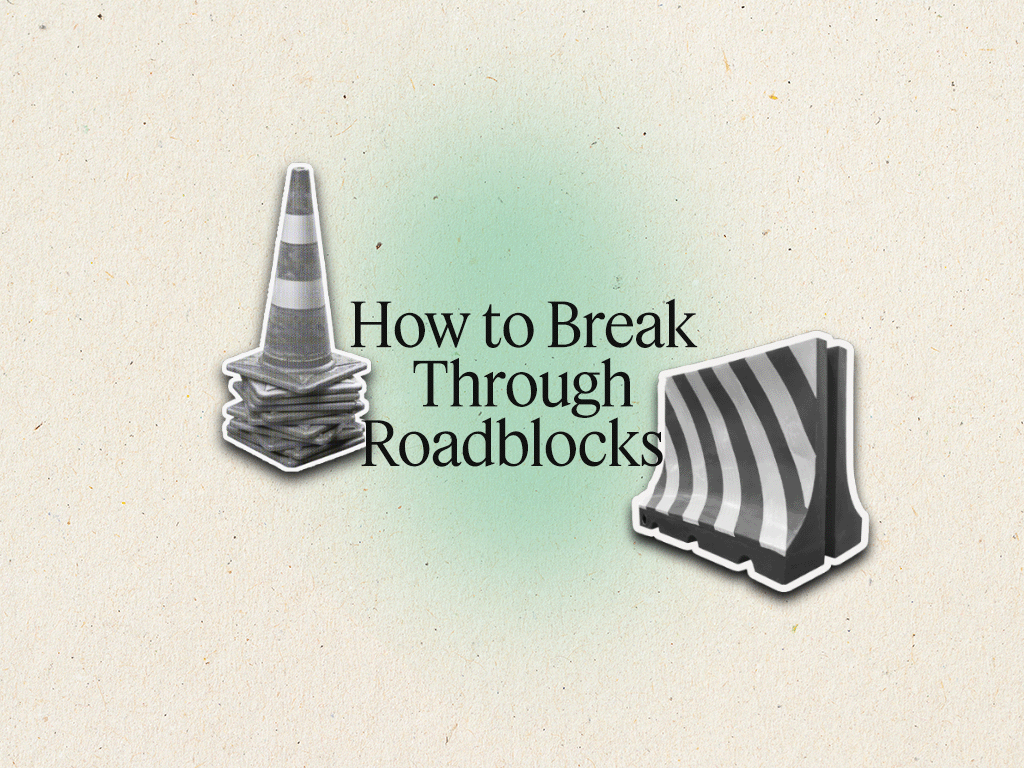 And, remember, this worksheet is yours to do whatever you want with—you can print it and tape it to your bathroom mirror or just save it on your phone for easy reference.
Heads up: This worksheet goes with our new podcast, Baggage Drop: a month-long therapist-led series to help you ditch whatever's holding you back. So if you find this useful and want more therapist-backed activities like this, make sure to subscribe here to never miss an episode—or a worksheet.
Wondermind does not provide medical advice, diagnosis, or treatment. Any information published on this website or by this brand is not intended as a replacement for medical advice. Always consult a qualified health or mental health professional with any questions or concerns about your mental health.