Worksheet
09.07.23
Heads Up: You Probably Need a Safety Plan
This therapy worksheet will come in clutch the next time you're struggling.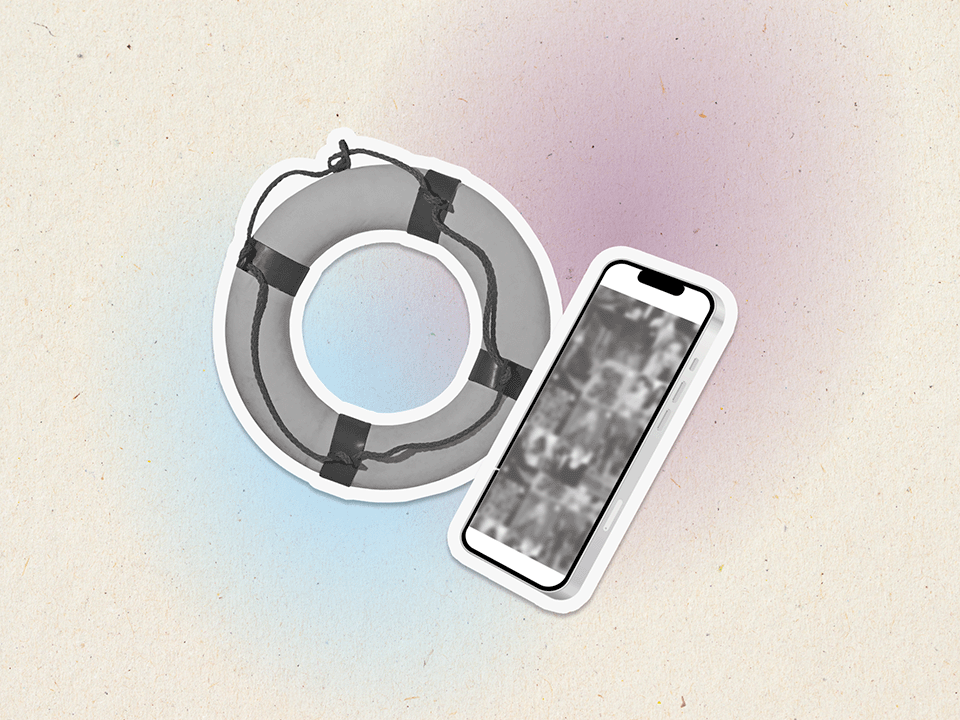 Shutterstock / Wondermind
The phrase "safety plan" might conjure up memories of fire drills or other emergency preparedness situations, but this is....not really like that. In the world of mental health, a safety plan refers to a set of coping skills, resources, and other important reminders that would be clutch in a crisis.
And—hear us out—a mental health crisis can mean a lot of different things to different people. Maybe you're spiraling with overwhelm, experiencing a depressive episode, having suicidal thoughts, or just mentally and emotionally cannot. Whatever a mental health crisis looks like for you, a safety plan can help.
What is a safety plan?
Also known as a coping plan or crisis plan, a safety plan is a list of personalized tools, skills, resources, support, and anything else that you'd want to have on hand when you're struggling with your mental health. And even though that phrasing might make it sound like this is only something you need if you're feeling unsafe or in immediate danger, it's actually something you can turn to whenever your mental health starts to dip. So if the language is throwing you off, feel free to call it something like a coping plan, a struggle plan, Your Big Sad Guide, whatever.
This is something you can pull out when things get hard and you're not sure how to get back to baseline. But it can also be a helpful tool to share with your friends, family, or therapist so that they know how to best support you when you're going through it. Of course, what works for one person may not work for someone else, which is why safety plans are so personal.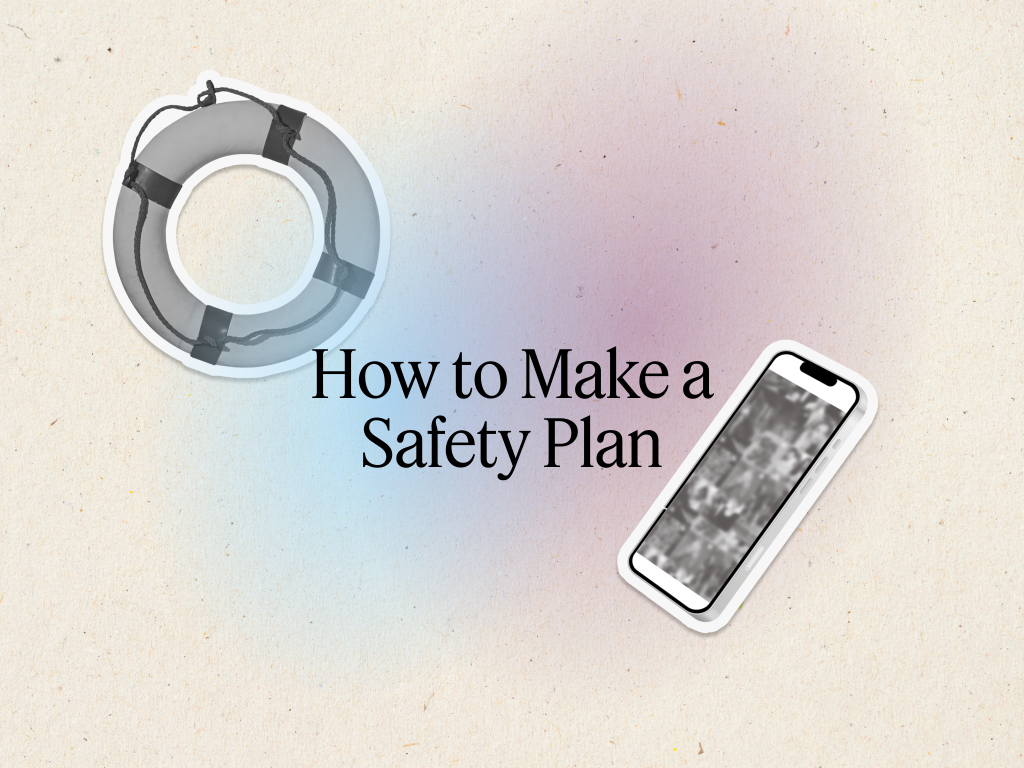 To make it super easy to create your own, we made you this downloadable/printable worksheet with licensed clinical psychologist Jessica Stern, PhD. The goal is to complete this worksheet before you need it, so try to carve out time to sit with this when you're having a good mental health day. Because, as you've probably noticed, it can feel impossible remember literally anything helpful or hopeful when you're already in a dark place. Think of this safety plan as a thoughtful gift to Future You.
One more thing: While this worksheet is designed to help you know where to turn in a crisis, it should not be used as a substitute for professional help if that's what you need. If you're currently experiencing a mental health crisis, contact your mental health or health provider as soon as possible. And, if you don't know who to call, there are resources below and at the bottom of the worksheet.
988 Suicide & Crisis Lifeline: Call or text 24/7 for free and confidential support from local crisis centers.
Substance Abuse and Mental Health Services Administration National Hotline: Call 1-800-662-4357 for free, 24/7 help for mental health or substance use disorders.
The Trevor Project: Visit their website, call 1-866-488-7386, or text 678-678 to connect with a crisis counselor 24/7. They specialize in helping LGBTQ+ youth, but it's free for everyone.
911: If you or someone you know is in immediate danger, call 911 and/or go to the nearest emergency room to let them know you are in distress and need urgent medical care.
OK, ready to start making your own personal Safety Plan? Download the PDF here!
Wondermind does not provide medical advice, diagnosis, or treatment. Any information published on this website or by this brand is not intended as a replacement for medical advice. Always consult a qualified health or mental health professional with any questions or concerns about your mental health.