Q&A
Jordan Chiles Has No Time for Bully Bots
Plus, the Olympic silver medalist explains how she's healing from a coach body-shaming her and more.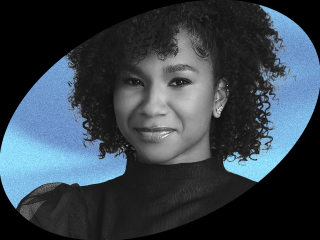 Q&A
Emma Brooks Gets Candid About Going to a Mental Health Facility
The model and TikTok star opens up about bullying, therapy, and medication.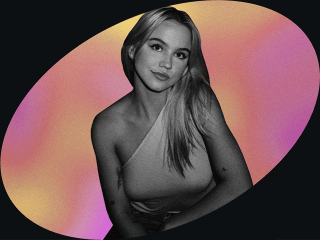 Pro Tips
5 Therapist-Backed Tips for Anyone Who Was Bullied as a Kid
You're not crazy for struggling to move on.