Explainer
What's the Difference Between Mania and Hypomania?
The same—but different!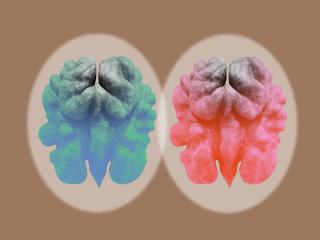 Q&A
Andy Dunn on Why It Took 400 Therapy Sessions to Share His Diagnosis
"I'm so optimistic that the conversation is happening in a new way."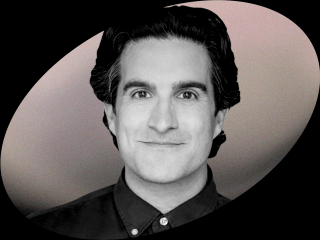 Explainer
Here's What Bipolar Disorder Actually Is (and Isn't)
It's not the same as being moody.