Worksheet
05.26.23
How to Actually Measure Your Growth
This worksheet will change the way you think about progress forever.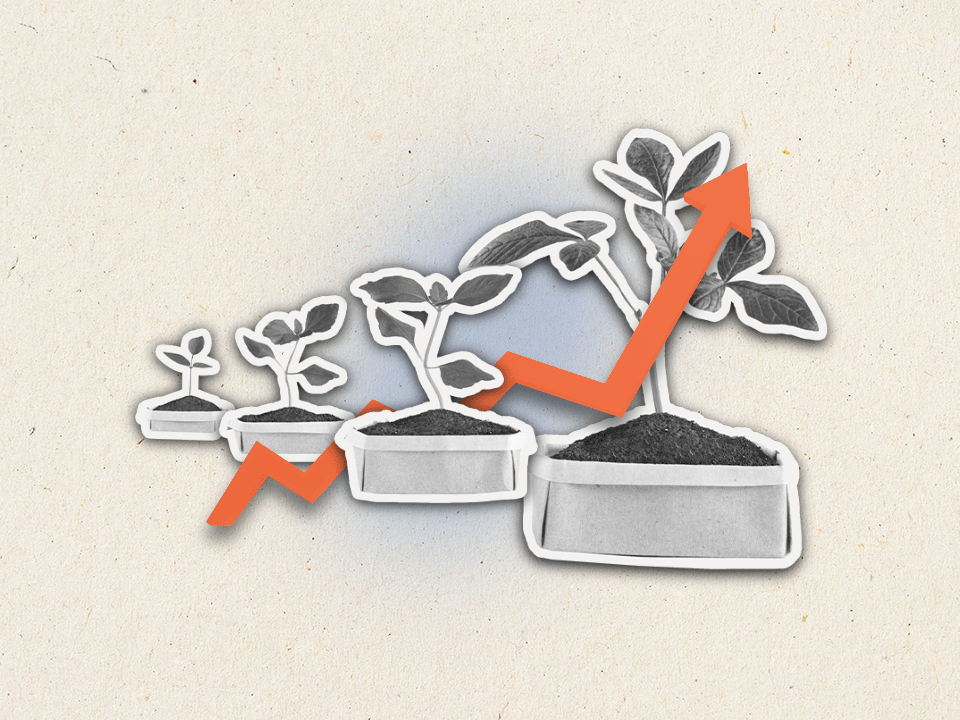 Shutterstock / Wondermind
We tend to think of growth as a straight line that starts at the bottom and goes straight up. But, in reality, progress is very rarely (if ever) that linear. Enter: the growth spiral.
Instead of viewing growth—in any aspect of your life—as a straight line or a staircase, think of it like a spiral. The bottom of the spiral represents where you're starting on your growth journey. For instance, maybe you want to get better at setting boundaries or dealing with your anger. As you work towards this goal, you go up the spiral. You're collecting more knowledge, experience, and tools along the way, but you're also often cycling back around and repeating some of your old habits rather than shooting straight up to a ~grown~ version of yourself.
Need help visualizing this? Lucky for you, we have a worksheet created by Advisory Committee Member Nina Polyné, PsyD, licensed clinical psychologist, consultant, professor, author, and speaker specializing in anxiety and the intersection between emotional, physical, and spiritual wellness. Check it out and use it to think about an area of your life where you're taking steps to grow.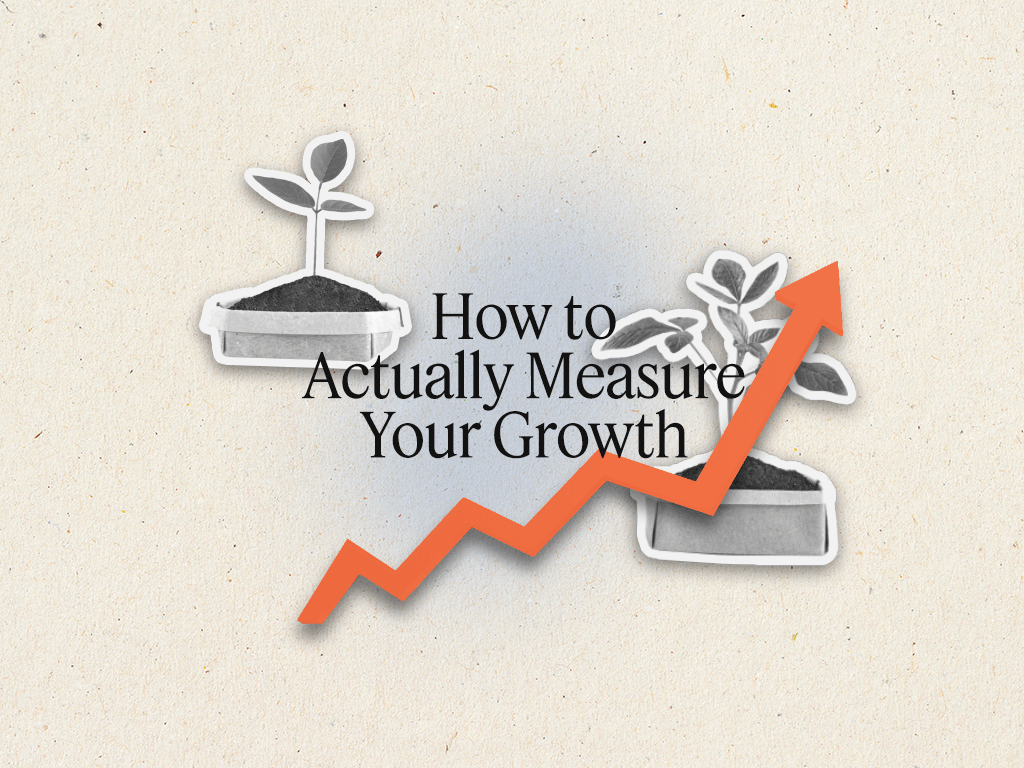 And, remember, this worksheet is yours to do whatever you want with—you can print it and tape it to your bathroom mirror or just save it on your phone for easy reference.
Heads up: This worksheet goes with our new podcast, Baggage Drop: a month-long therapist-led series to help you ditch whatever's holding you back. So if you find this useful and want more therapist-backed activities like this, make sure to subscribe here to never miss an episode—or a worksheet.
Wondermind does not provide medical advice, diagnosis, or treatment. Any information published on this website or by this brand is not intended as a replacement for medical advice. Always consult a qualified health or mental health professional with any questions or concerns about your mental health.