You're not alone if you've been stressed, worried, or even full-on panicked about your finances lately. In fact, a whopping 83% of adults in the U.S. listed inflation as a big source of stress in a recent survey. So, yes, money matters (a lot) when it comes to your mental health. While no amount of mindfulness or deep breathing can fix your finances, there are definitely things you can do to get some clarity and control over your money (as well as your mindset around money). Click around for expert-backed tips, surprising insights, and much-needed validation.
Sponsored By Fidelity
5 Small but Impactful Ways to Feel Like You Have Your Finances Under Control
Trust that little steps can add up to make a big difference.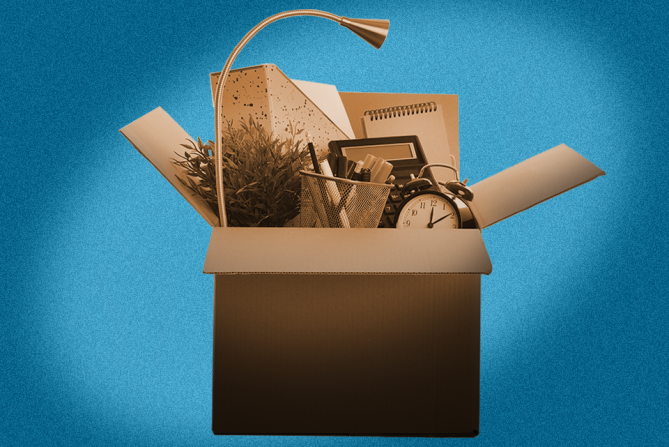 Pro Tips
Just Got Laid Off? Here's What to Do Next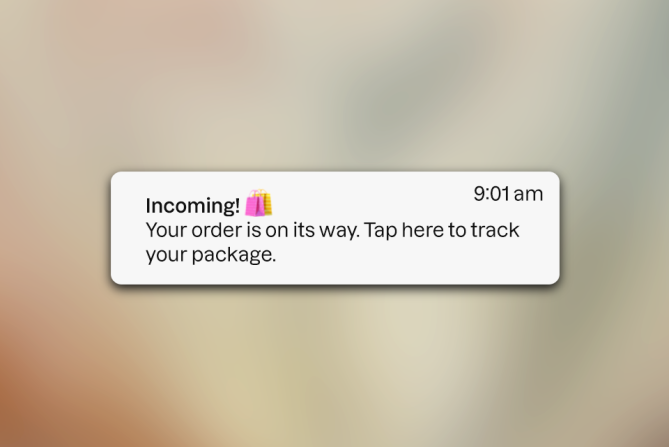 Explainer
How to Stop Spending Money When You're Sad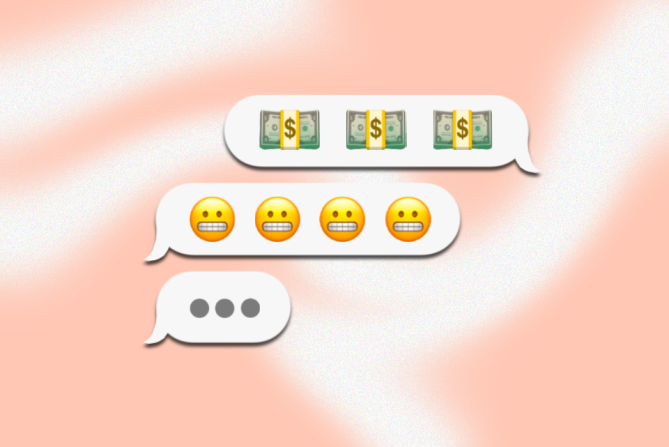 Sponsored By Fidelity
The Definitive Guide to Navigating Awkward Money Convos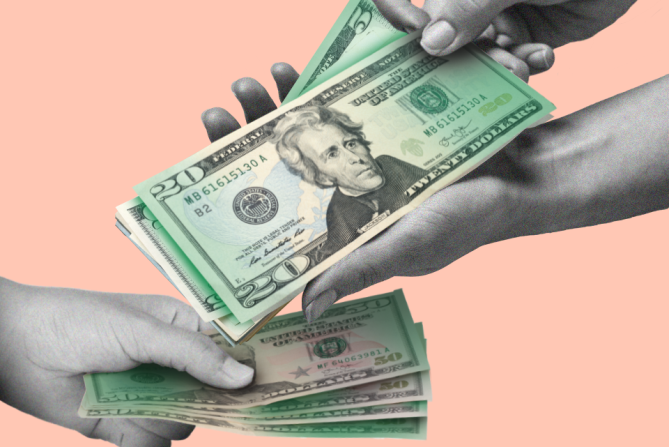 Sponsored By Fidelity
We Asked the Experts How to Deal With Money Issues In a Relationship